"

If you can't dig the blues, you got a hole in your soul." - Albert King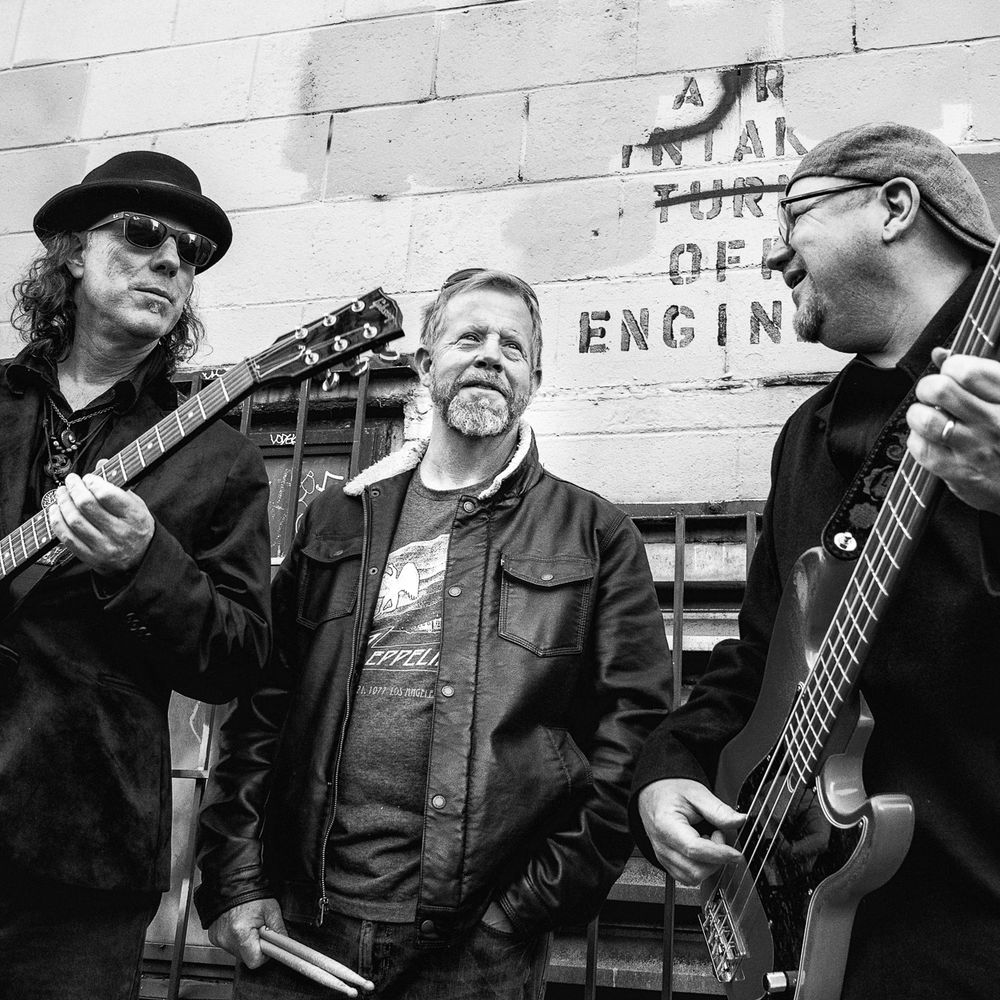 The Bad Pennies
The Lower Mainland's New Blues Power Trio
The blues is the music of getting knocked down and standing back up. It's the music of perseverance. It's the music of people singing and dancing through their pain until they overcome it.
Like a bad penny, hard times always turn up. And The Bad Pennies will always be there to help you get through them.
****
The Bad Pennies are thrilled to announce we have been asked by the Fraser Valley Blues Society to be their, and British Columbia's representatives at the International Blues Challenge in January. See y'all in Memphis!
Press photos